2017 wasn't the best year when comes to books. I didn't read that many books and there was barely any WOW books. Yet, with the year ending, I'm leaving the list of my favorite books that I read this year.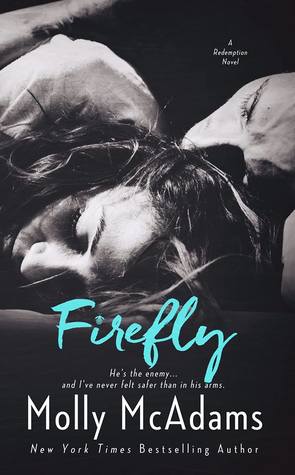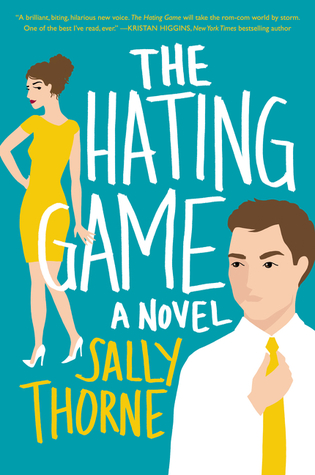 Rush by Emma Scott
Revelry by Kandi Steiner
The Opposite of You by Rachel Higginson
Love My Way by Kate Sterritt
Tempt The Boss by Natasha Madison
Dirty Filfthy Rich Men by Laurelin Paige
Firefly by Molly McAdams
The Hating Game by Sally Thorne
I was very surprised by Rachel Higginson, Kandi Steiner and Sally Thorne. I hope their next books will keep the same level as the ones I read from them. I'm very excited to read more from them in the future. Meanwhile, my wish for 2018 is to read more books and better releases.